This store requires javascript to be enabled for some features to work correctly.
30% Off In Stock Canvases This Week Only! - Use MARKET30 at Checkout

COME VISIT US! STORE HOURS: WEDNESDAY - SATURDAY 10AM TO 4PM

$5 FLAT RATE SHIPPING - FREE SHIPPING OVER $200
In House Needlepoint Classes
The Flying Needles offers classes designed to help you learn the art of needlepoint basics or needlepoint embellishments.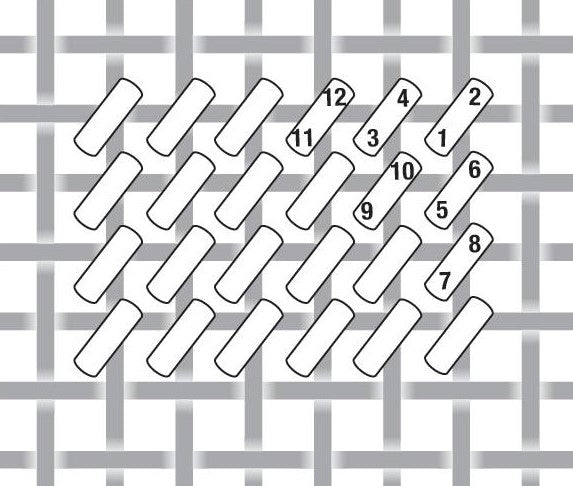 Needlepoint Basics
In the Canvas Basics class, you will learn several stitches, how to begin and end threads, and tips for success.  You will receive a blank canvas on a frame, an instruction booklet, threads, and needles. 
2 hour class, $65
all supplies included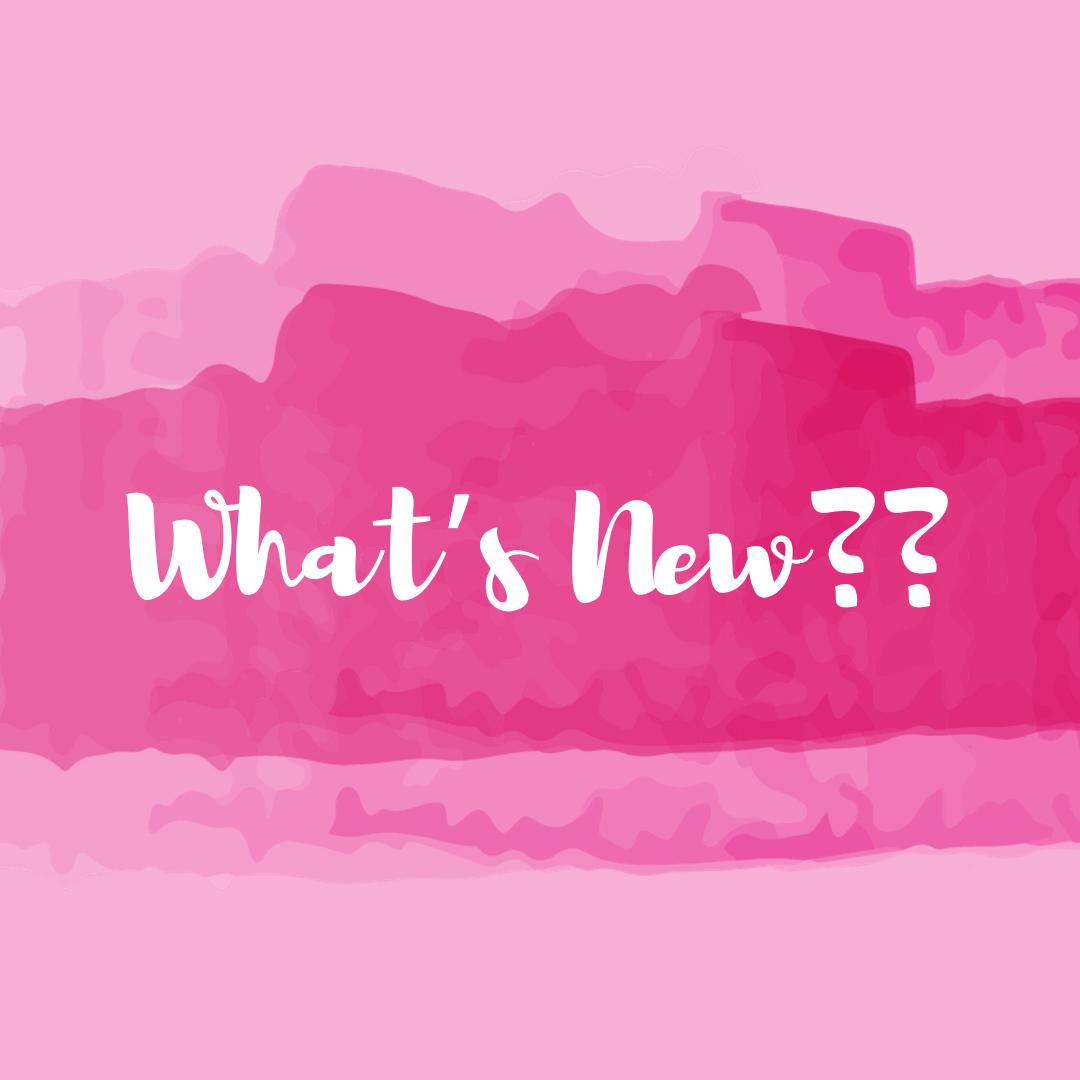 Back to Basics refresher class
Have you been away from needlepoint and want to get back into it? This class provides a review of basics, what has changed over the years and what's new to needlepoint.
1 hour class, $35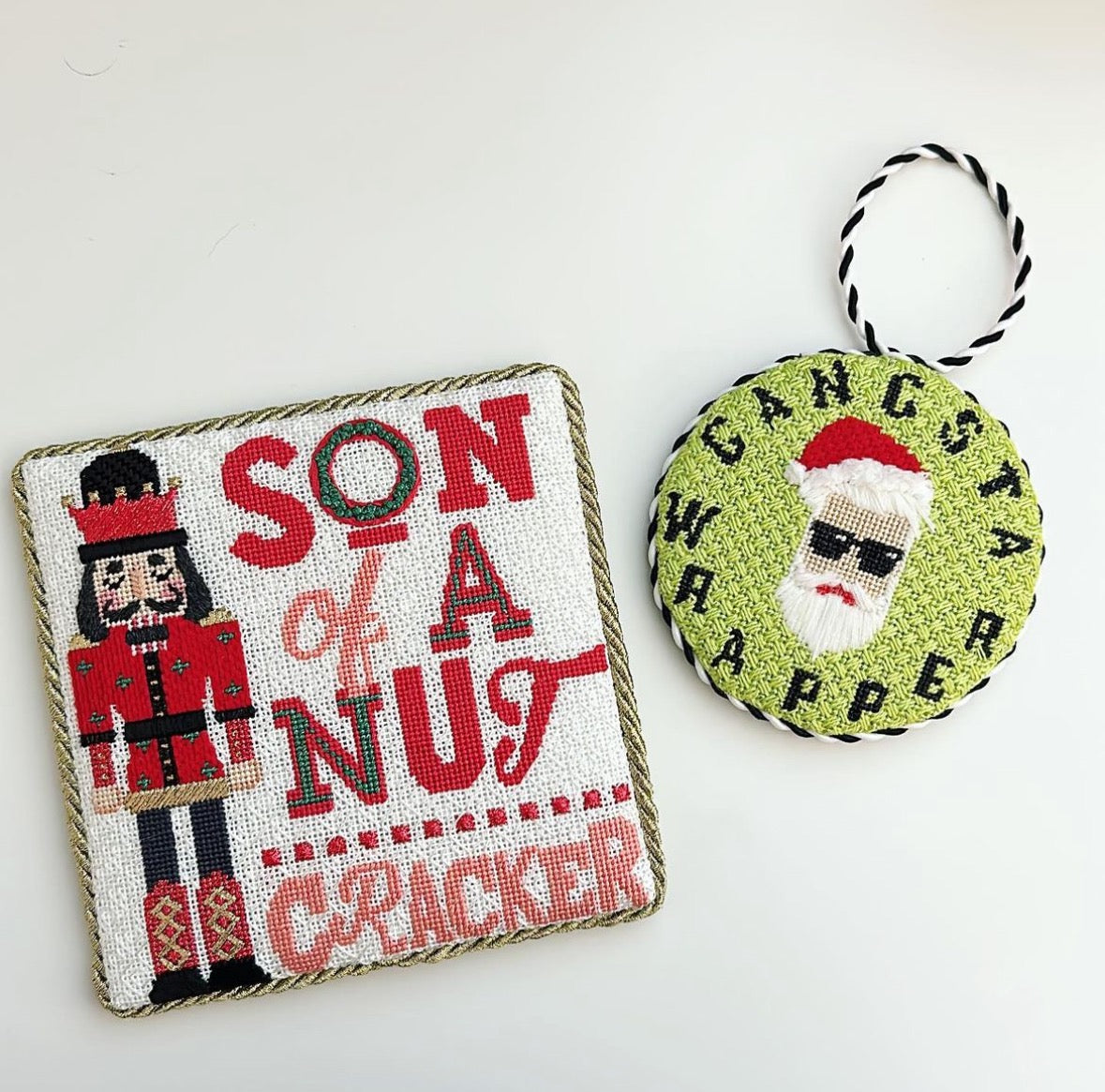 Individual Canvas Help Session
Whether you are interested in more advanced lessons to take you to the next level, canvas embellishment or a custom stitch guide, I'm available to help with a private session. Bring your canvas (even if purchased elsewhere) and we'll work together to make your canvas shine! 
1 hour class, $35